Winter Duathlon Series 2020-21
Whilst there are still going to be restrictions and limits on what we can deliver, we've got lot's of great events planned for this Autumn and Winter.
We will once again be running our popular 6-event Adult Go Tri duathlon series at High Lodge.
Whilst we will be using the normal route participants will be tackling it in the opposite direction to last winter. Trust us – it will feel like a whole new route!
Going around the course in an anti-clockwise direction will present different challenges such as a short but noticeable hill on the run and a sandy descent on the bike where a little more care will be needed – should be great fun!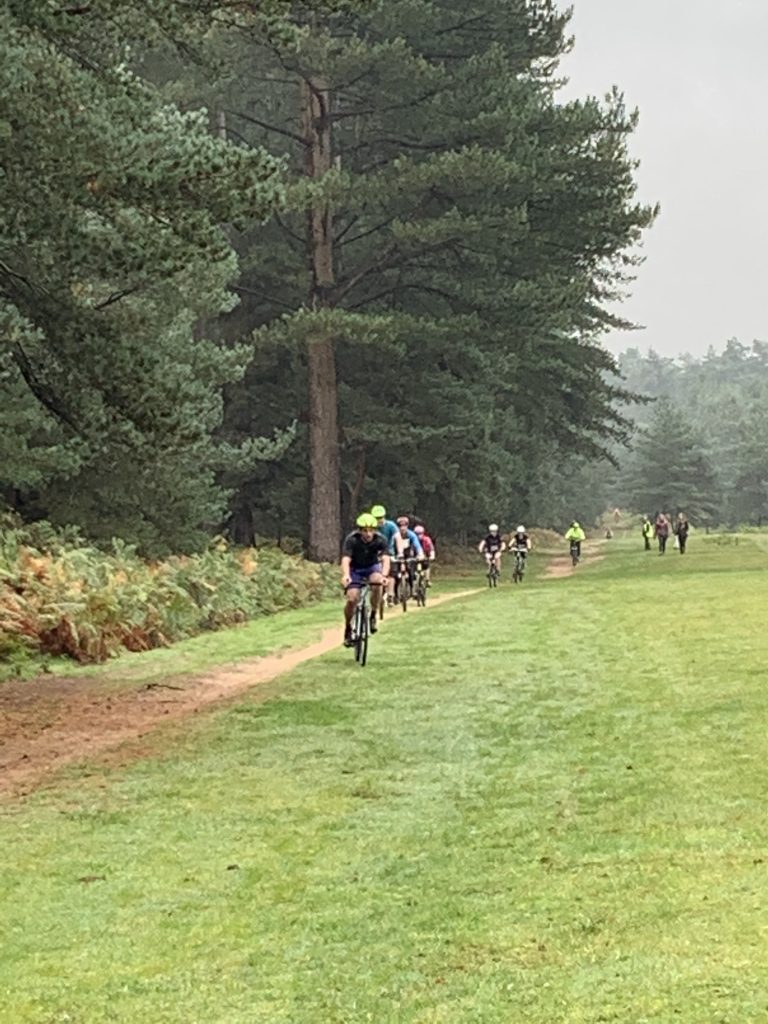 Complete 4 out of the 6 events to claim your exclusive series award with finish times recorded for each individual race. The event dates are: –
Sunday 11th October 2020
Sunday 15th November 2020
Sunday 6th December 2020
Sunday 17th January 2021
Sunday 21st February 2021
Sunday 14th March 2021
We are current restricted to 30 people attending at any one time (including the event team). Therefore we will be offering a morning and afternoon race on each date with 25 participants in each. If we can increase this at some point then we will of course let everyone know.
Find out more about the upcoming adult series here:
We will post more details of our other events soon.
All the best.
Iain & JIll
Can But Tri Events Team