Go Tri Duathlon Series
High Lodge, Thetford Forest
EVENT INFORMATION
Our fun and friendly duathlons are perfect for those new to multi-sport events, but also great for the more experienced competitor wanting to test there fitness.
Our winter series is held in the stunning location of High Lodge, Thetford Forest.
The anti-clockwise off-road route consists of a 2.25km run, 7.25km bike and a second 2.25km run on well maintained trails and will be signed with marshals at key locations.
Finish times will be recorded so you can track your progress.
Participate in 4 or more events to claim your series award!
Series Awards
Awards will presented as individual's complete their 4th counting event.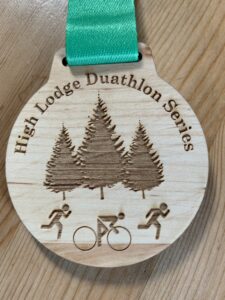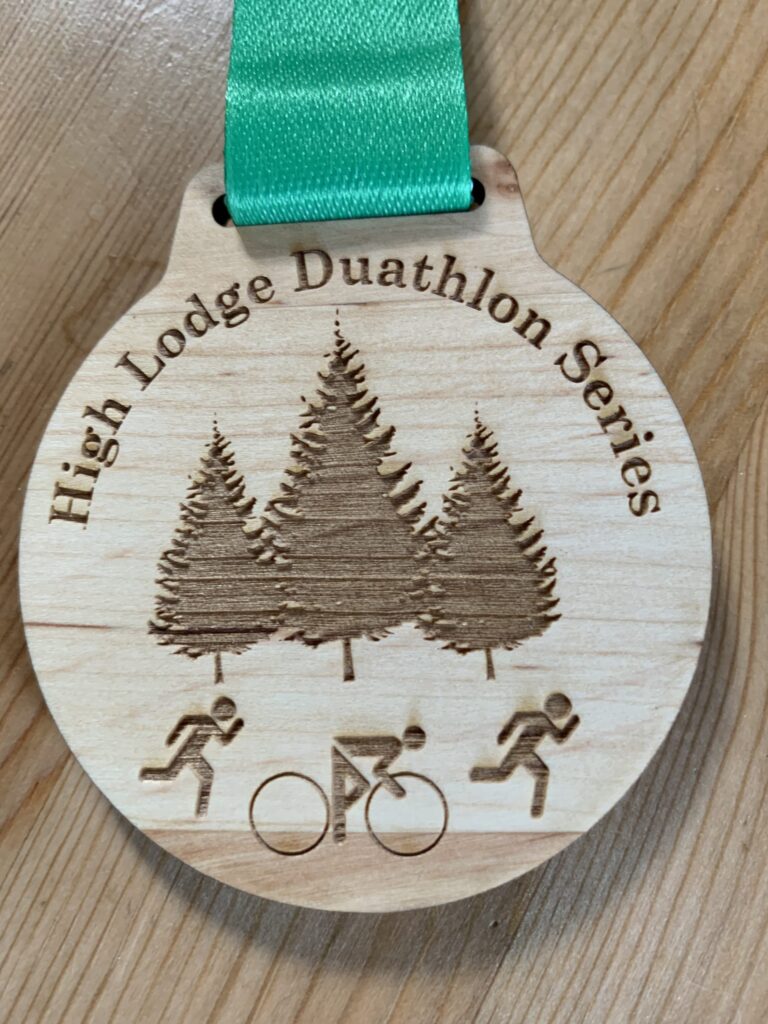 Additional Information
Due to Covid-19 there will be a number of additional measures put in place, but we are confident we can still offer a fun and safe experience. More details will follow, but one major thing to note is we will have 2 start times: -
10:00am (Registration 09:30am)
13:00am (Registration 12:30pm)