High Lodge Duathlon Series
Well done to those who achieved their Winter Series Awards – They were hard earned!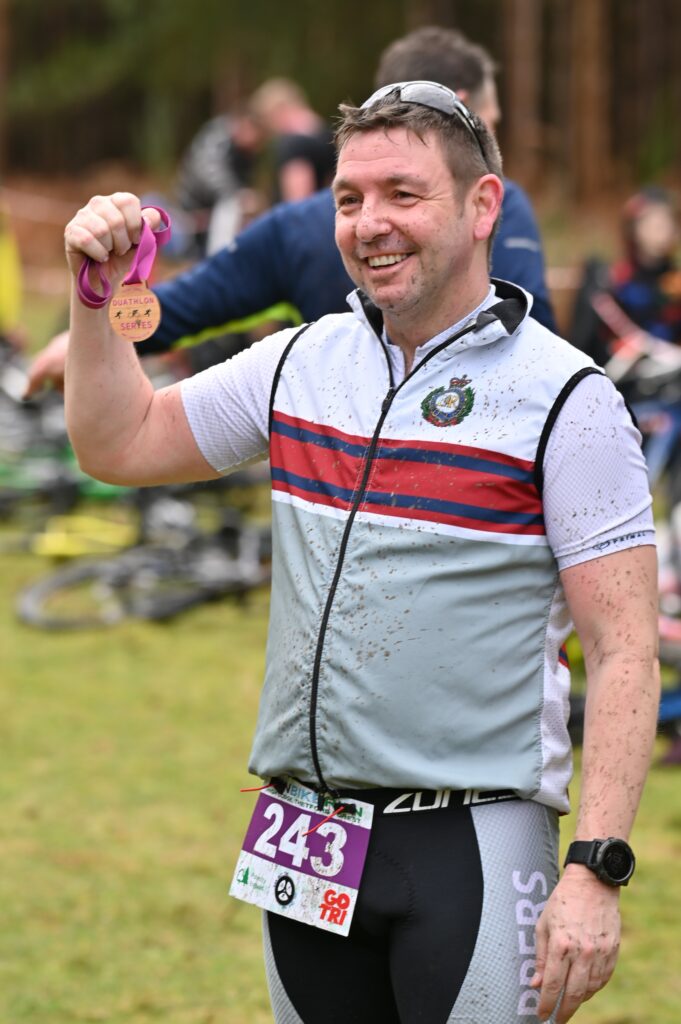 In fact, not many people (Adults or Juniors) actually have claimed a series since we introduced it a few years ago. Maybe we should have a hall of fame?
We are now looking forward to the new summer series, which kicks off on 10th April.
It uses a different course to the winter events and is based from Rabbit field (where the recent Fern & Forest Events were held).
For the adults It's not super technical, but perhaps a slightly harder course with a little sand, but you do get a nice downhill on the bike leg and a scenic run. Juniors use a traffic-free and easy-to-follow route with lots of marshals to help keep everyone on track.
The short distances, low key and friendly feel remain however.
These events are perfect for those new to multi-sport or more experienced participants wanted to test their fitness.
The other dates in the series are 8th May, 10th July and 11th September with full details on our events calendar here.
Oh, and you only need to do 3 out of 4 summer events for the series award!
Iain and Jill