High Lodge, Thetford Forest
Event Information
New for 2021, our junior duathlon series promises to be fun whilst not being too competitive. It's perfect if trying multi-sport for the first time or for those a bit more competitive wanting to test themselves.
Distances vary depending on age band with cross-over between age groups offering even more choice.
All held off-road and well signed/marshalled to ensure everyone has a great time!
Finish times will be recorded so you can track your progress during the series.
Click on the links to the right for more info and to enter each event.
Complete 3/4 winter events to claim your series award!!
Join us for a fun & friendly event!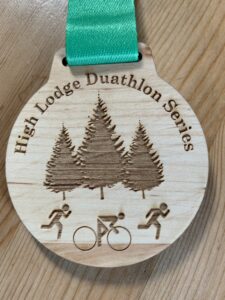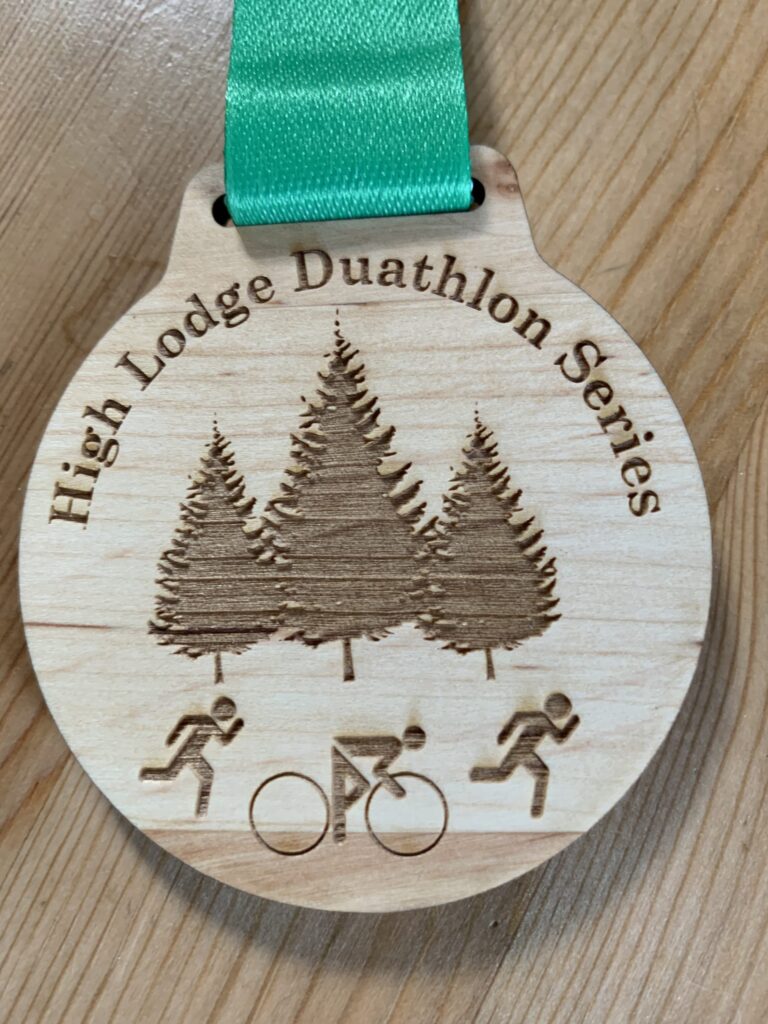 What you need to know
Below are a few key things you need to know. You might also want to take a look at our FAQ's page.
Course: These events are held on an off-road route.
Difficulty: The routes used for the junior series events are not technical. There is a mix of grass, sand amd hard-pack trail, with just a possibilty of a little mud if it's rained a lot.
Bike: Mountain bikes, cyclocross, gravel or hybrid bikes (with off-road tyres) are suitable.
Helmets: You need to wear a helmet when cycling within this event.
Pre-event Info: Final nformation will be emailed a few days before each event.
Registration: You will need to register on the day and collect your race number. This will be in the transition area (Summer: Rabbit field next to the Heritage trail / Winter: Owl Field off the Shepherd's trail).
Covid: We run Covid-safe events in-line with current National Governing Body Guidance.
Results: We aim to publish results on our website by 8:00pm on the day of the event.