Like our new adult Summer duathlon series, we have had a long-held ambition to run a junior equivalent.
Covid meant 2020 was a no-go and it's took a little more work than expected to get things organised for this year.
Nevertheless, we are super-excited to announce that the first event in our new Junior Duathlon Series is now open for entries!
See here for more information.
It will be held on the afternoon of 25th July from 13:00pm onwards at High Lodge. Distances vary according to age bands with a little cross-over between some bands to offer a little more choice on distances.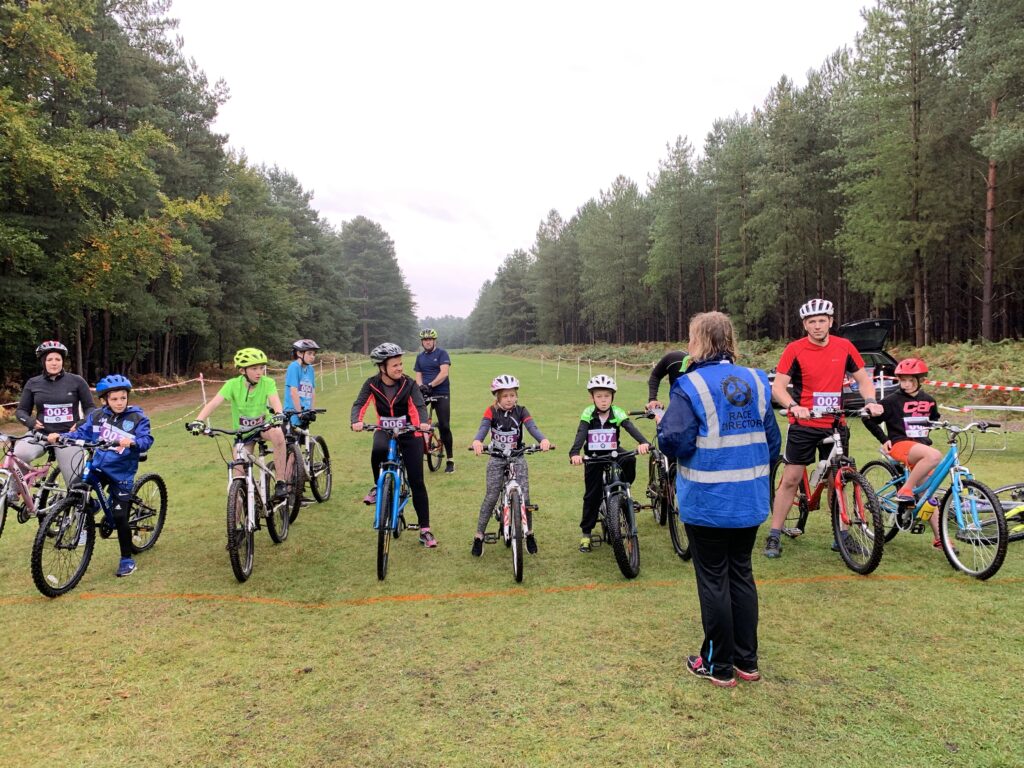 The run-bike-run events will use an entirely off-road (but not technical) route and will be marshalled carefully to make sure everyone is safe and having a great time.
These events are about coming along, having a go and enjoying it rather than winning. In fact there are no prizes for winning, but we will be offering a series award for those who complete at least two out three events.
The other events in the series are August (Date TBC) and September 5th.
Hopefully we will see plenty of youngsters getting involved and don't forget we have the adult events too!
Iain and Jill
Can But Tri