After a false start in August, it's with great pleasure we can say that our first real-world event since February will be held on Sunday 27th September at High Lodge!
We had originally planned on holding a duathlon on this date as part of a new summer series. That will obviously now have to wait until 2021. On the plus side it will be an ideal opportunity for all of us to get back in the swing of things ahead of the winter series that kicks off in from October.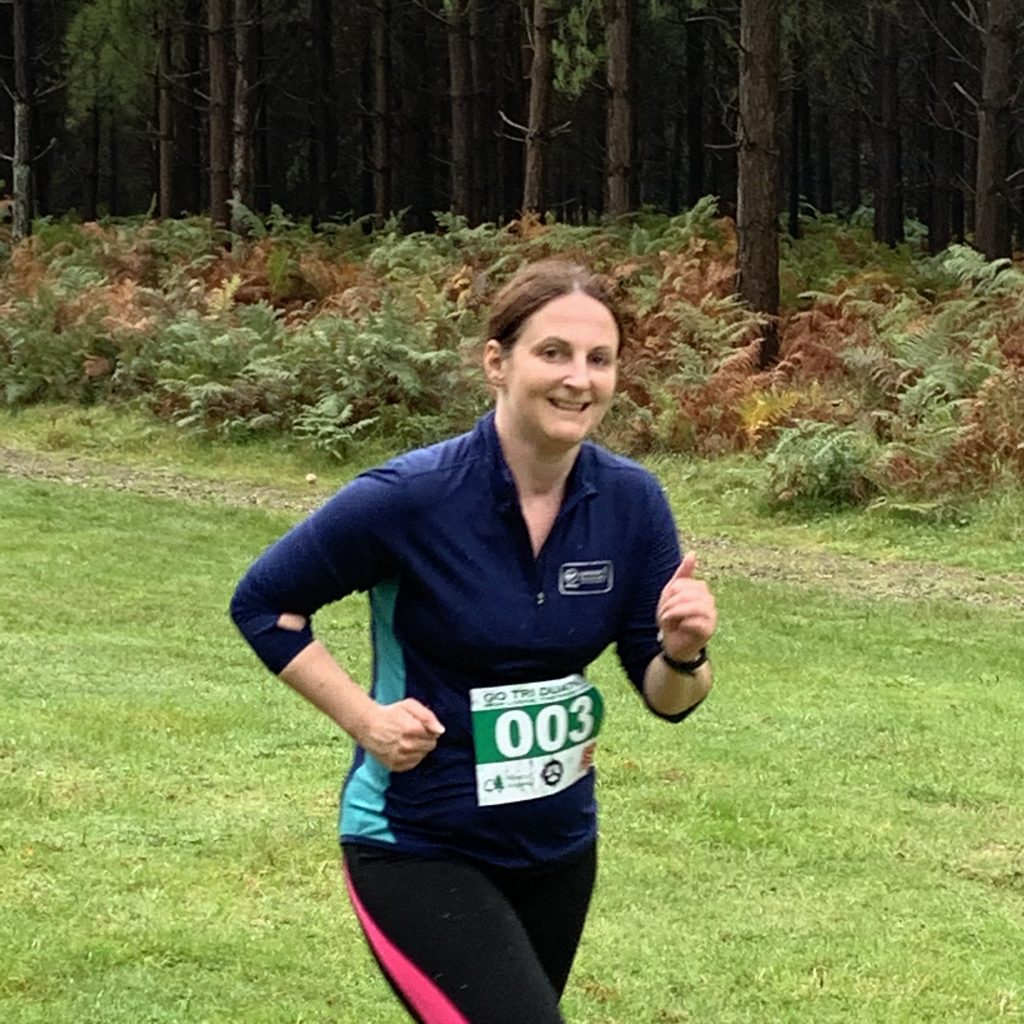 Since the final race in March was cancelled, September's event will also act as a catch-up opportunity for those chasing their 2019-20 winter series award . We are looking forward to giving out plenty of our great series medals which have been hard-earned.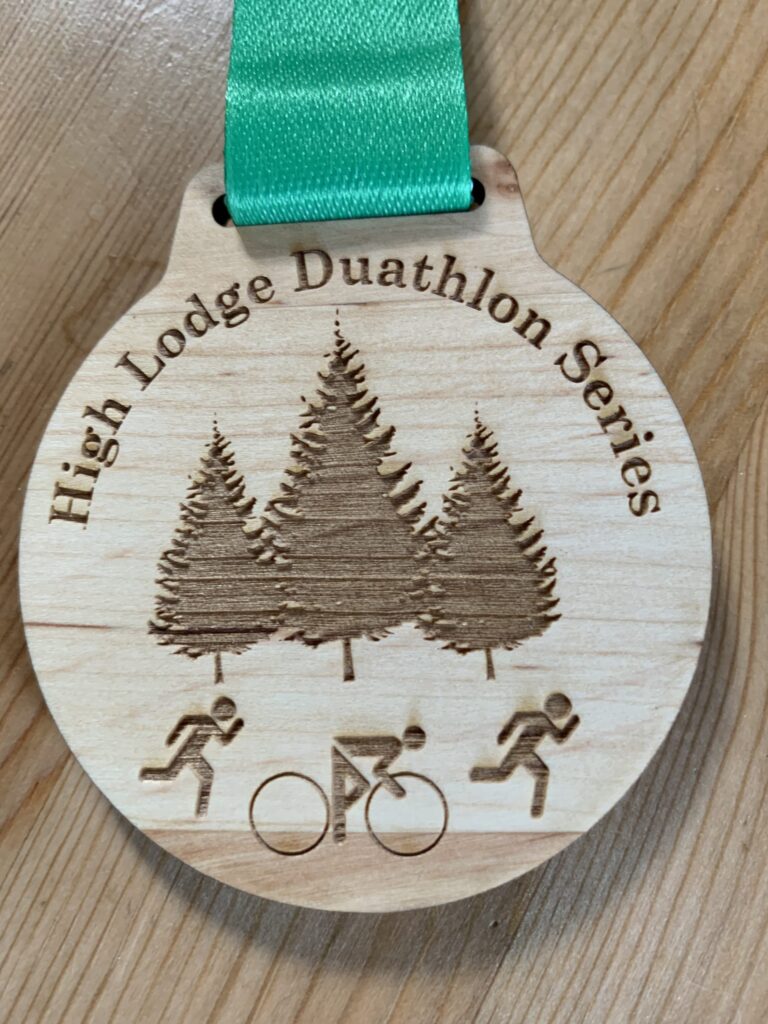 Whilst we are excited to be back in the forest, there will inevitably be some enforced changes in terms of event format and other measures. It's going to involve extra work for us and our amazong volunteer team as well as your help to make it work. More information about this will be sent out to entrants beforehand, but we are confident a safe and fun event can be delivered. For more details see the event page on our website.
More information and entry details can be found here: https://www.britishtriathlon.org/events/Welcome-Back-Go-Tri-Duathlon_12432
Due to the restrictions on numbers for September and a large number of people transferring from March, places for new entrants will unfortunately be quite limited on this occasion.
We look forward to seeing you all very soon!
Iain & JIll
Can But Tri Events Team