Welcome Back Go Tri Duathlon
High Lodge, Thetford Forest
Sunday 27th September 2020
EVENT INFORMATION
We will be back at High Lodge on 27th September for our first event since Covid-19 put a stop to life as we know it.
We will be running two Go Tri duathlon with the aim of having fun and getting back in the swing of things.
The events will be held at 10:00am and 13:00pm.
There will be a maximum of 30 participants for each event.
For those who have participated in events at High Lodge before we will be using the same route as previous events.
This is an entirely off-road event on well maintained trails and fire roads with the bike leg suitable for mountain, cross, gravel or hybrid bikes.
The route will be well signed with marshals at key points.
Entry fee is £12.50 including a 'Welcome Back' medal' for all participants (20% of your fee also goes to Forestry England).
More information and how to enter here
Final event info and race briefings are here: -
Covid-19 Proceedures
Whilst we are confident a fun and friendly experience can still be delivered, a number of adjustments are needed for us to deliver this event including: -
Having two events with a maximum of 30 participants each
Asking you to follow current Government guidance around Covid-19
Asking you not to attend if you are unwell or should be self-isolating
Asking you to complete a track & trace form that will be sent to you before the event by email
Asking you to bring hand sanitiser or use the supplies available on the day
Asking you to bring your own pen to fill out the back of your race number
Asking you to maintain social distancing (2m's where possible)
Asking you not to arrive early for registration
Asking you not to bring spectators (family/friends can travel with you to the forest and participate in other activities whilst you are racing, but they must not congregate at the transition zone)
Asking you not to congregate with other participants at the finish once you have completed your race
Following any directions by the event team (i.e. around registration and transition in particular etc.).
Participants will be set off one at a time or in small groups
Medals and series awards will not be presented but can be collected from a designated table (Series Awards will be pre-labelled)
Any additional information will be made available in the final race info/virtual briefing by email prior to the event.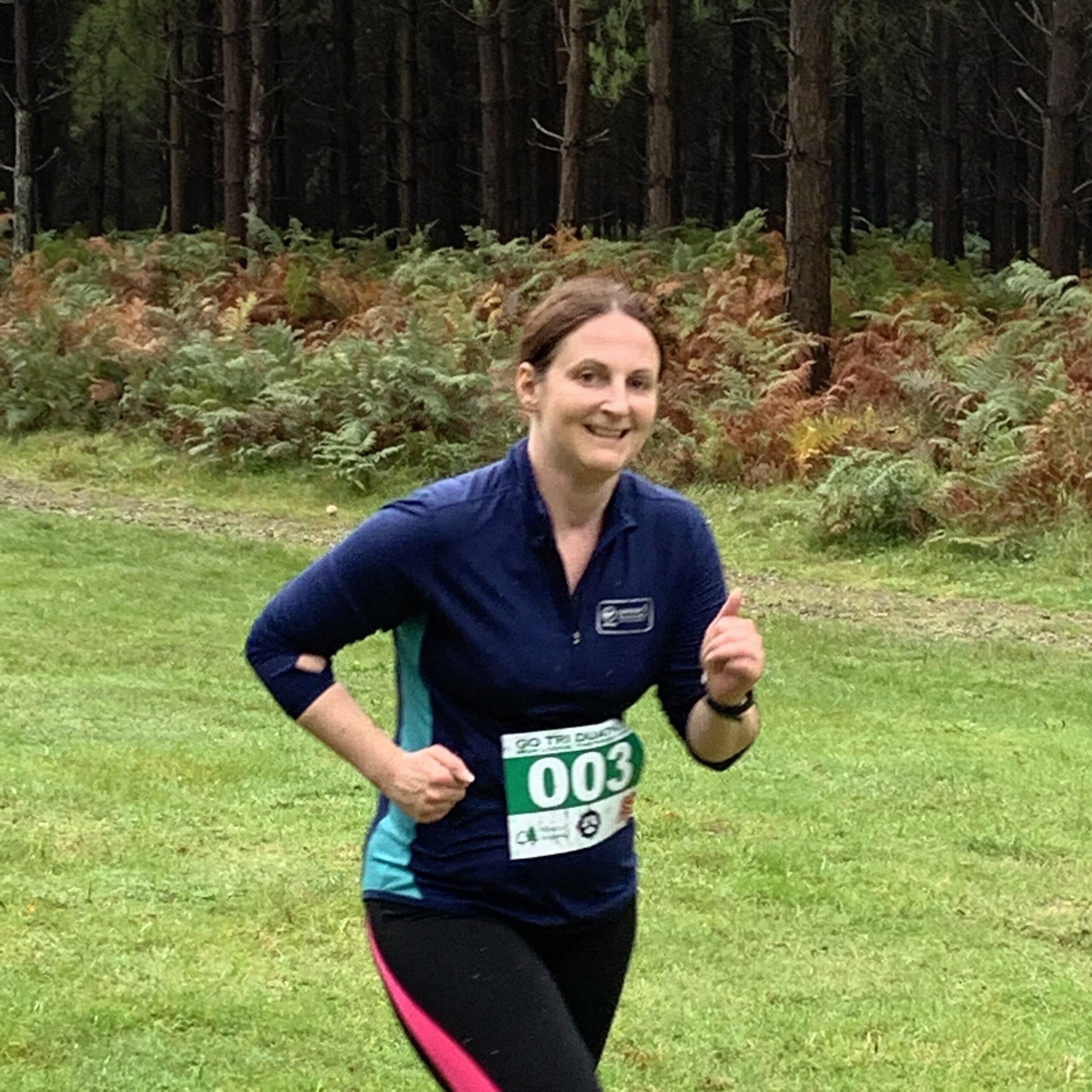 Further Questions?
If you have any questions please contact us: info@canbuttri.co.uk
All the best
Iain & Jill Dawson
Can But Tri Events Team