You might have seen from our Facebook page or events calendar that some new aquathlon events are starting soon at Stradbroke. Here's a bit more info about it.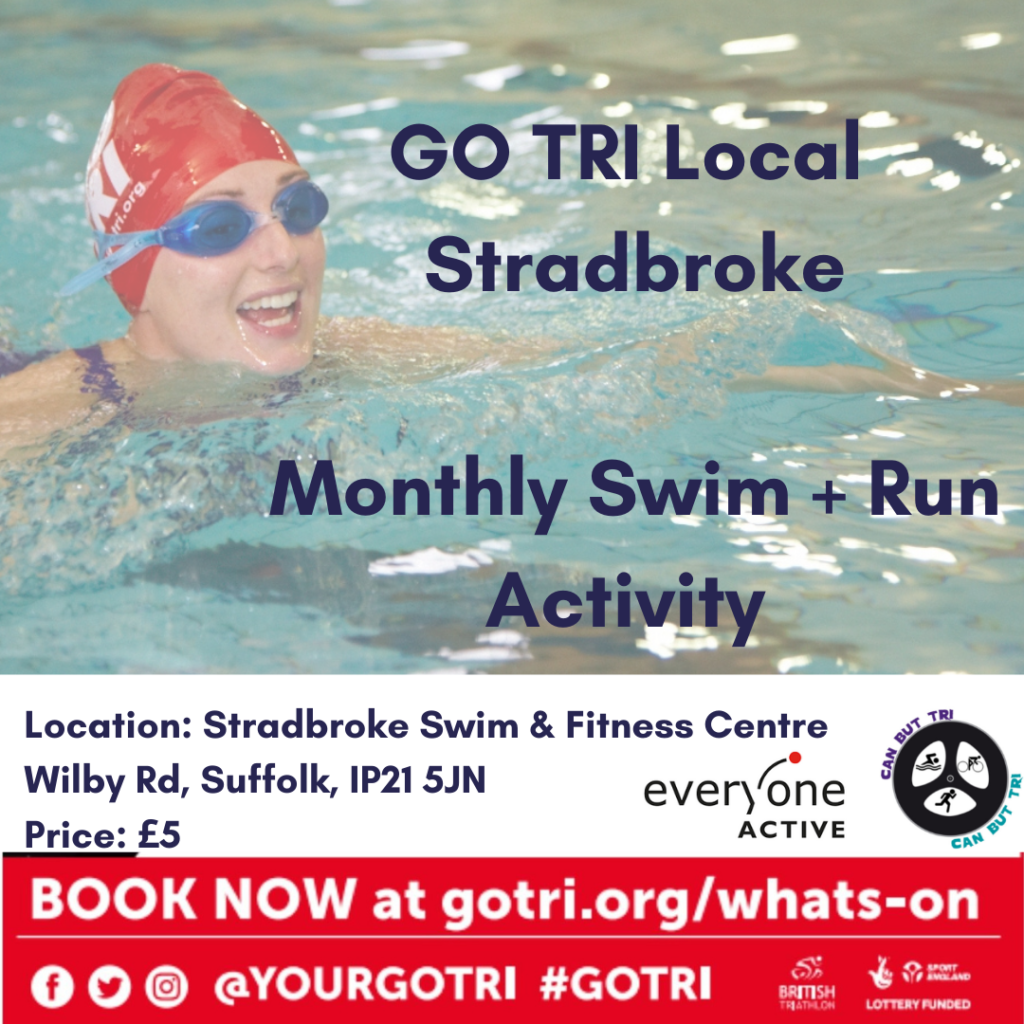 This is a new initiative in conjunction with British Triathlon and Stradbroke Swim & Fitness Centre.
The idea is we will offer a monthly beginner and family-friendly multi-sport event. It will take place at the same time and place each month, be low cost, non-competitive and offer short distances.
Our event will consist of a short swim in the pool followed by a short run using the track around the outside of the adjacent playing field. Distances vary by age, but you don't have to do the full distance if you don't want to – just do what suits you!
It will take place on the last Monday of each month (with a couple of exceptions) at 6:45pm and costs just £5 (parents/guardians supervising their child are free).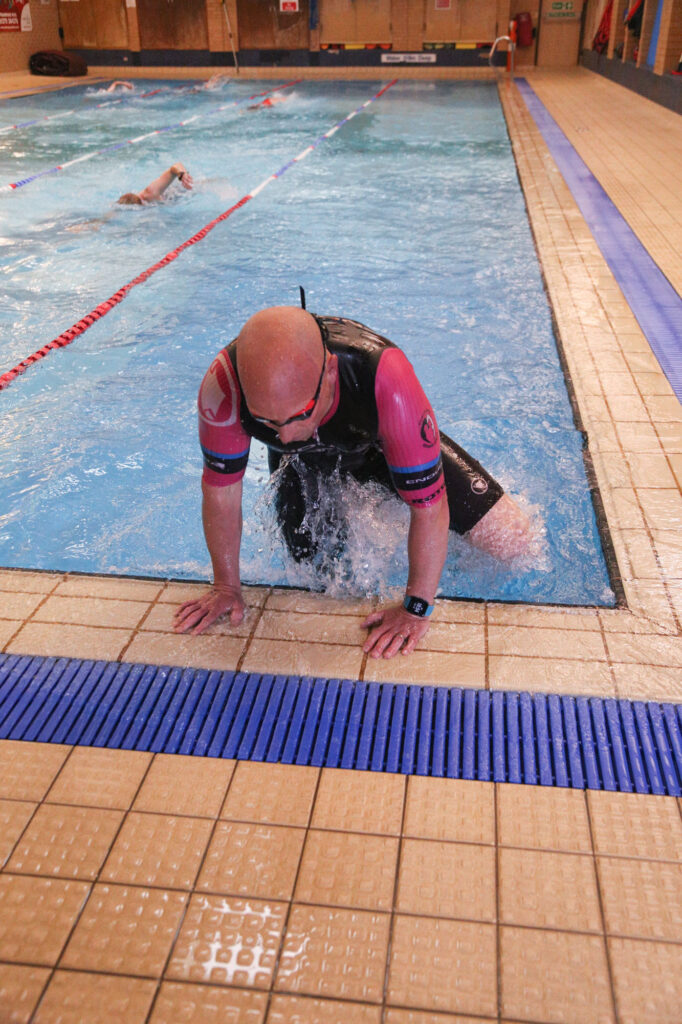 We will record finish times, but only so you can chart you progress.
We will also be offering a small series award for completing 4 out of 6 summer events (April-September) and participation certificates for Juniors at each event.
We will be running throughout the year, so will also have a winter series. That will operate a little differently to the summer events given it will be cold and dark, but you will have to wait a little while to find out more about that:-)
Why not give it a go or challenge your friends and family to get involved?
For any unsure of giving a multi-sport a go, or in preparation for Stradbroke Tri & Junior Aquathlon this is the perfect event.
More details about the first event here.
All subsequent events will be listed on our facebook page and event calendar here and available via the GO TRI website too.
Iain and Jill