Our good friend Bobby De'Ath has attended several of our events so far this year and taken some great Photographs.
Bobby, previously Iain's tandem racing partner (including at a World Championships), has been developing his photography skills over recent years including wildlife, cycling time trials and now multi-sport events.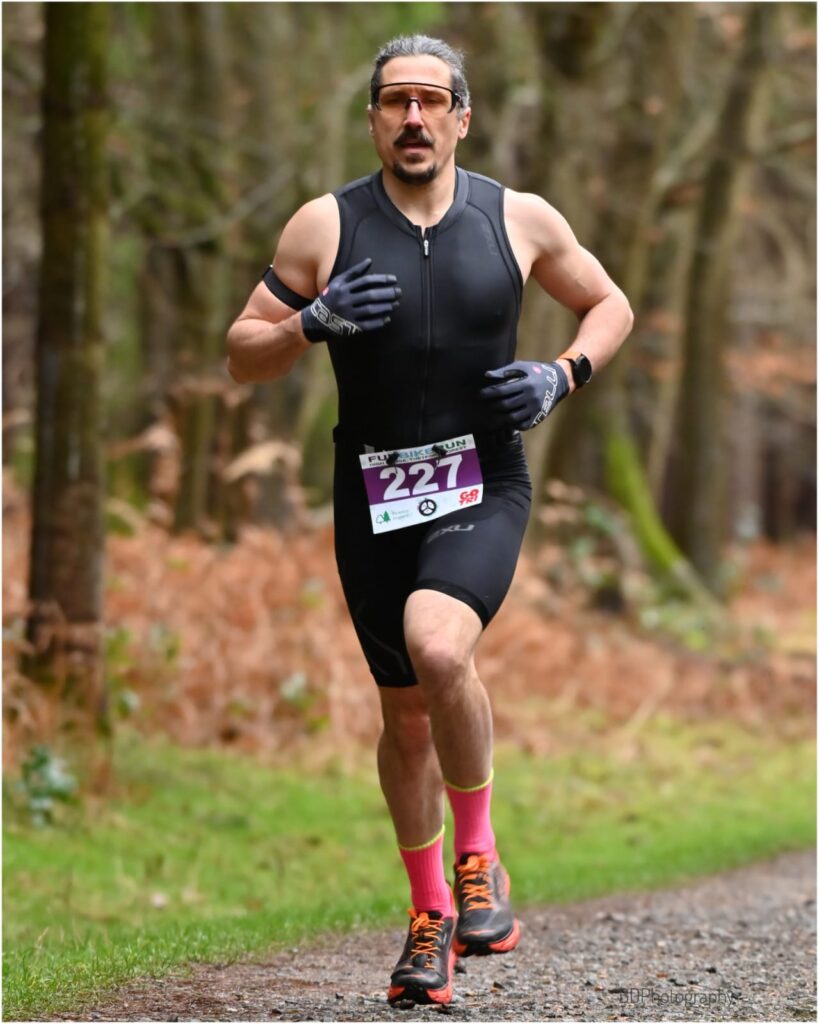 He has just set up an online gallery where you can purchase digital downloads, prints and canvasses from the Fern & Forest events on 13th March. No doubt he will be adding more content in due course.
There might be a cost associated with this, but it's only really a contribution to the cost of equipment, travel and the huge amount of time invested by Bobby…and it's nice to be able to look back on what you have achieved or give an image as a gift to someone else.
If you any queries please contact BD Photography: bobbydeathphotography@gmail.com