New for 2022 is the Fern & Forest Off-Road Duathlon – We debated for ages about the name, eventually settling on this as it was very different to anything else locally and is a good reflection of the environment being used).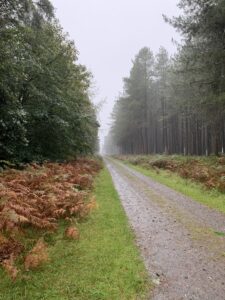 Taking place at High Lodge on 13th March there will be options for both mountain and cross bikes with two distances to chose from.
The 'Sprint' option will be roughly 4k/11k/4k.
The 'Standard' option will be about 6k/22k/6k.
We are still finalising the routes, but it's entirely traffic-free. Participants will cover a range of surfaces including grass, mud, sand and gravel. The bike route is largely flat whilst we might have sneaked in a few uphill sections for the run (Sorry!).
If new to multi-sport or stepping up from our monthly Go Tri series events (which are perfect preparation by-th-way) then we would suggest opting for the Sprint race.
More experienced? Then go for the Standard event which will be a bit more gruelling.
Either way, we have designed the route to be accessible so it won't be too gnarly whilst still presenting a great challenge.
The event will include: –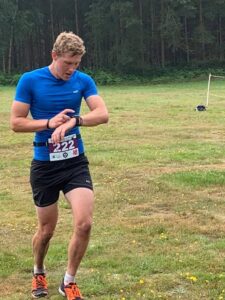 Chip timing
Bike racking
Finisher medal
Podium awards
Age Group awards
More info & entries here.
We hope to see in March if not before!
Iain and Jill
Can But Tri