Welcome Back Duathlon (23.05.21)
After some very unsettled weather in the days beforehand, we were treated to some bright sunshine for our 'Welcome Back' duathlon at High Lodge.
This was our first event of 2021 and after all the issues of the past year or so it was good to get back in the forest and see everyone again.
Whilst numbers were as expected down on 'normal' 24 participants made the morning event and a further 7 were a touch unlucky to catch a shower or two in the afternoon.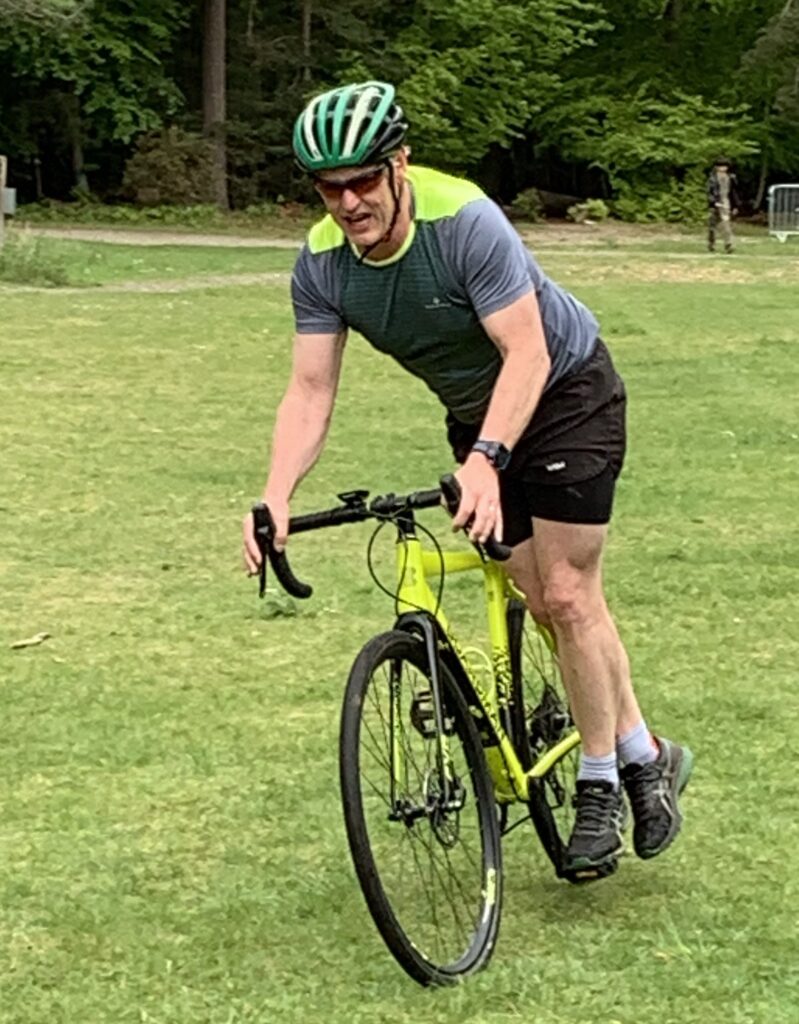 There was some close racing in both events, but more importantly everyone seemed to enjoy themselves despite someone trying to sabotage the morning event by tampering with our direction signs…you've got to wonder about some people:-)
You can find the results here.
Coming up next is the start of our new Summer Duathlon Series with entries for race 1 on 6th June open here.
See you soon!
Iain & Jill
Can But Tri