As things are starting to return to something like normal we have been working hard to get our events back up and running. Here's a quick update.
To begin with we have our (second!) 'Welcome Back' Go Tri Duathlon on 23rd May. It's really just a chance to get back in the swing of things and enjoy being out in the forest again. The morning event is almost full, but there are plenty of places for the afternoon. More information here.
We are then really looking forward to our brand new summer duathlon series starting from June. More information to follow very soon!
We haven't forgotten about events for younger participants either, so we plan to hold a 3 race Junior Summer Series starting from July too.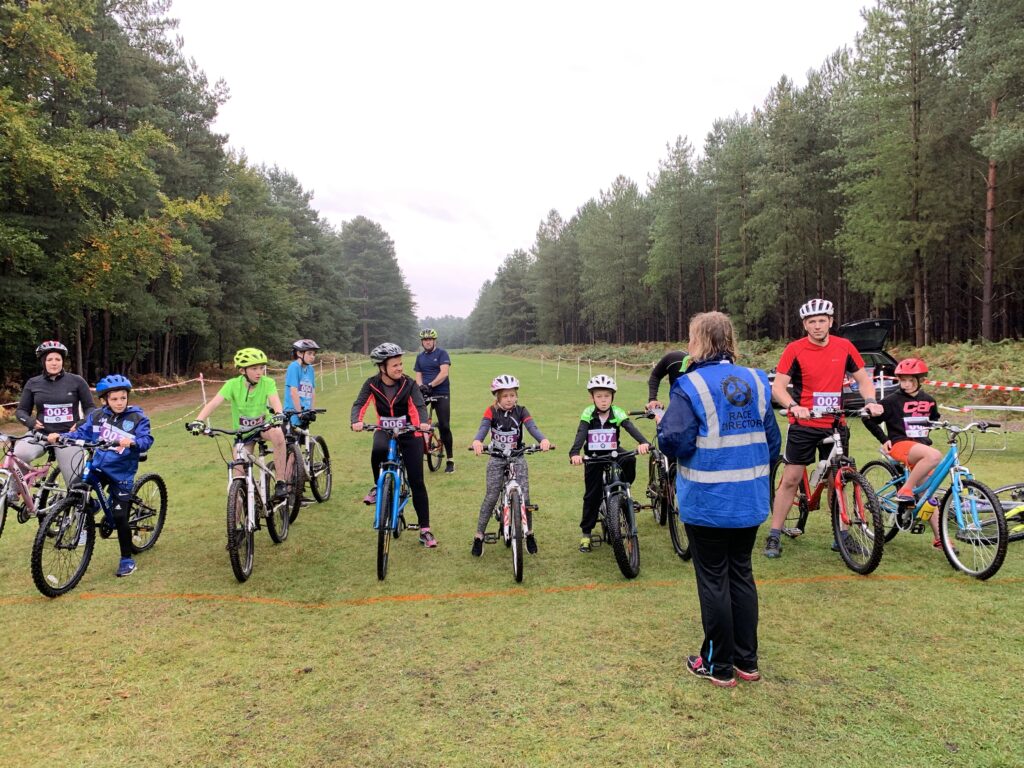 Finally, Stradbroke Triathlon has moved later in the year to Sunday 19th September. We may be able to release more places as times goes on, but space is very limited currently due to switching to one day for this year, especially with all of the transfers from 2020. If you are keen to enter try your luck here here.
There's more to come too, but we are keeping that to ourselves just for now:-)
Keep an eye on the blog and facebook for further updates!
All the best
Iain & Jill