We had planned to include children's events in both the new summer series that ultimately didn't happen and the current winter series.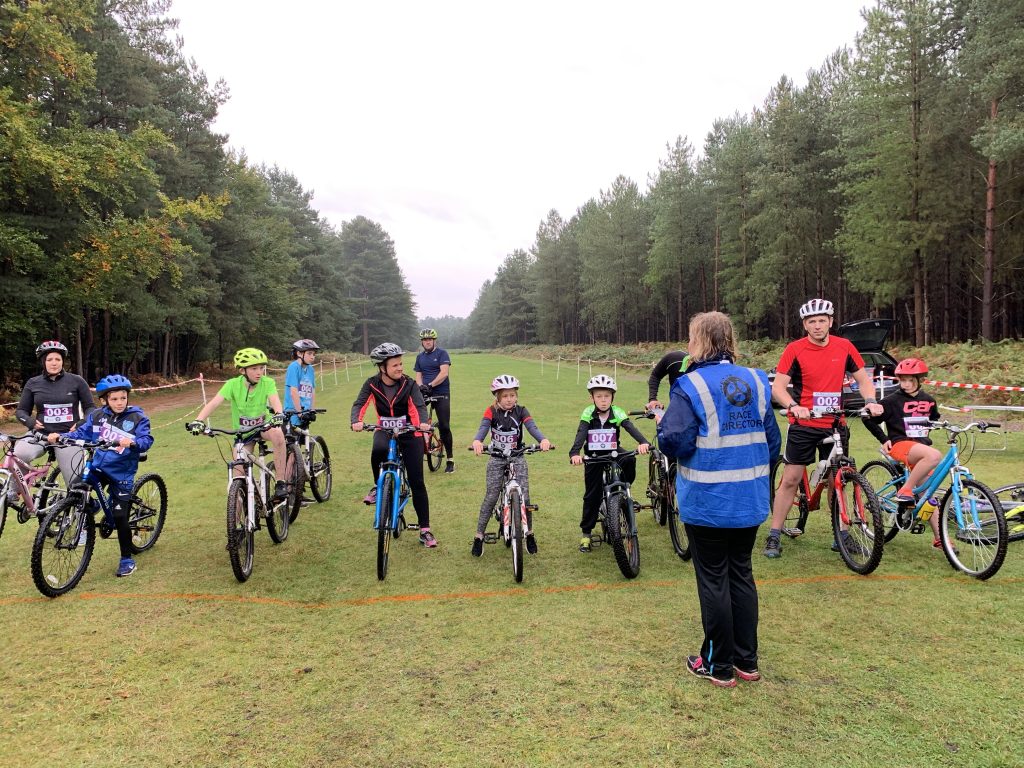 Unfortunately it's proved very difficult to deliver events for our younger participants at the current time. There's a few reasons for this. Firstly, we have severely restricted numbers for our adult events, meaning we have to split things into two separate races with a large gap between taking up the whole day.
The second issue, even if we put additional event days on just for children, is that young people will inevitably be accompanied by a parent or family member. As Forestry England will only allow a maximum of 30 people to attend an event on their land (including marshals and anyone else involved), we'd probably only be able to offer 10 spaces max.
As you can imagine a lot of work goes into putting on an event so It's simply not viable at High Lodge for such small numbers just now.
We do hope this situation changes soon and we will be considering other options as we are really keen to offer the young guns some real-world opportunities, albeit in a Covid-safe way.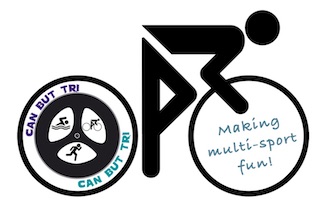 For now though we have a fun cycling challenge for half term where participants can earn themselves a medal – all they have to do is ride the same number of kilometres (or miles!) as there age. This can be done in one go or multiple rides.
Why not make it more interesting by doing it on a short lap with a hill, including a skill element like practising a flying mount/dismount or see if the youngest child can finish quicker than their older brother or sister (who will have further to go)…it's just a bit of fun though!
We can even send out the medals beforehand so they can be presented on completing the challenge if you sign up early and let us know.
More information here: https://www.entrycentral.com/event/114072
All the best for now.
Can But Tri Events Team