We had been thinking about this for a while, but with the on-going Covid-19-induced lockdown we are organising a few virtual events to help keep you entertained and active.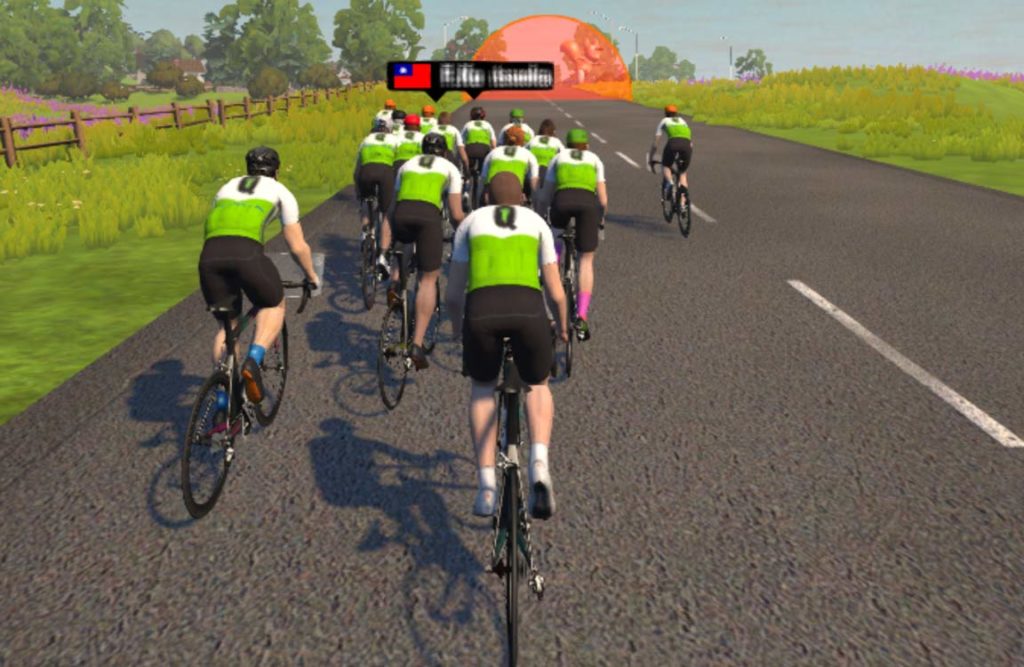 We've started a fortnightly Monday MeetUp ride on the virtual cycling platform Zwift. These are just meant to be social rides with a bit of chat and banter. They are about 30km's long and set up so no one can be dropped regardless of power/effort!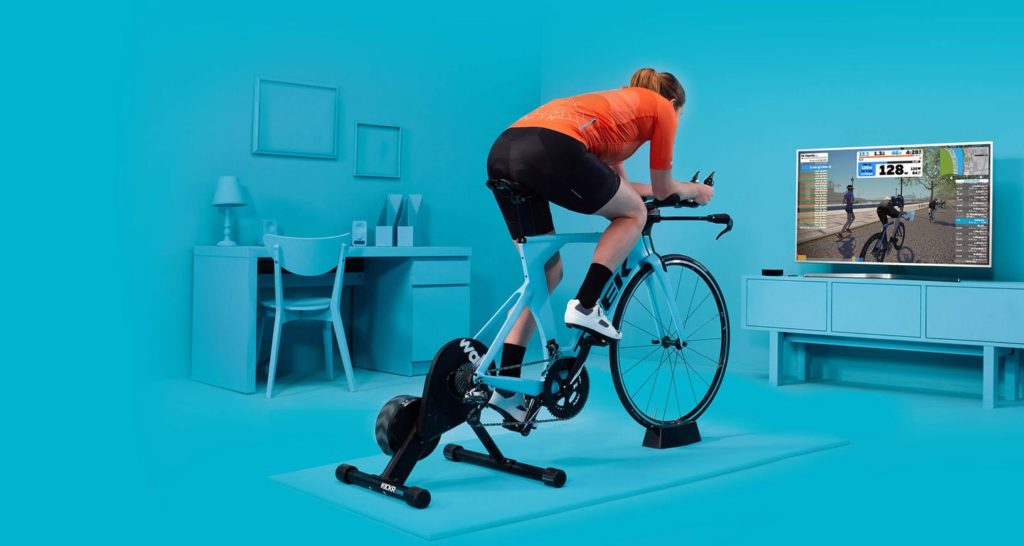 Using Zwift we have also just piloted a virtual time trial race, but with a difference! Sure, we noted the fastest times, but the final results were based on how well you performed in relation to your current FTP (Functional Threshold Power). This means everyone had a chance of coming out on top and it should encourage us all to work towards improvment over time.
The results from this first event are slightly embarrassing, but we'll take a win where we can!
Don't worry if you haven't got access to a smart trainer or Zwift – We've got plenty of other ideas so stay tuned!
Go to our new Virtual Events page for more details.
Iain & Jill