Go Tri Duathlon Series Race 2 & Family Bike-Run Challenge (13/10/19)
The weather wasn't as good as for September's duathlon, but thankfully not as bad as the deluge of rain the previous weekend that resulted in even High Lodge's sandy trails becoming flooded (we were marshalling at the Forestry 100 year celebration 10K where a canoe might have been handy!).
After a very damp time setting things up the weather improved for the 47 competitors who took part in the morning duathlon.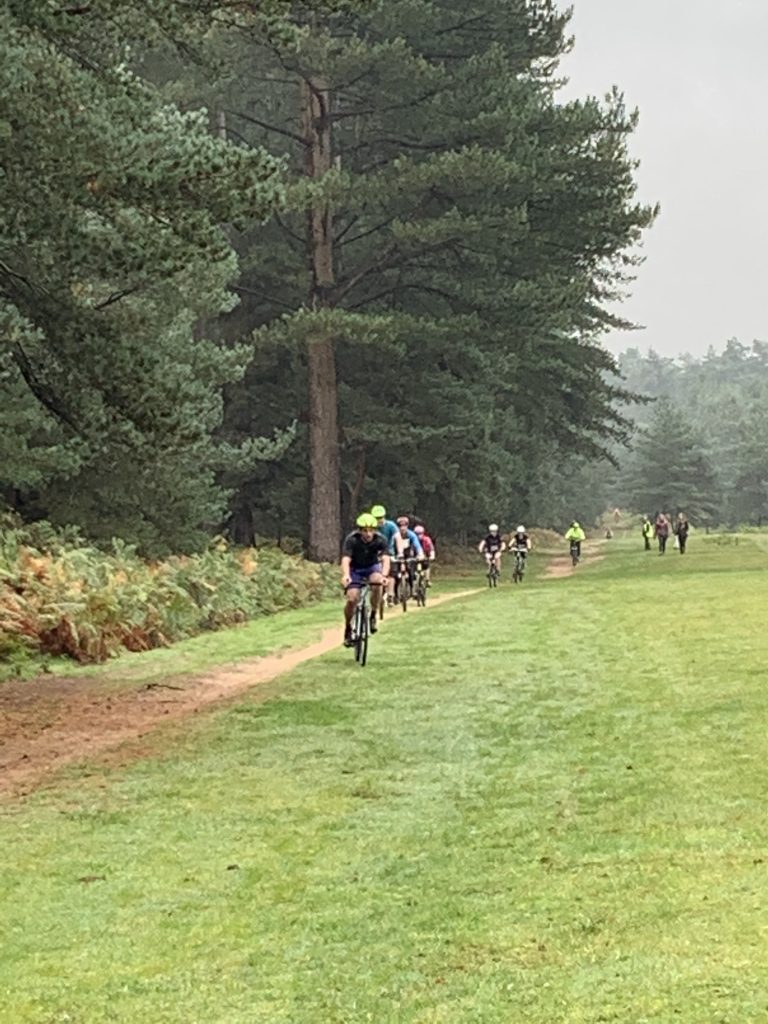 Matthew Young posted the fastest time completing the event in 31.48, just over a minute quicker than last month quickest despite the conditions being heavier going due to the recent rain.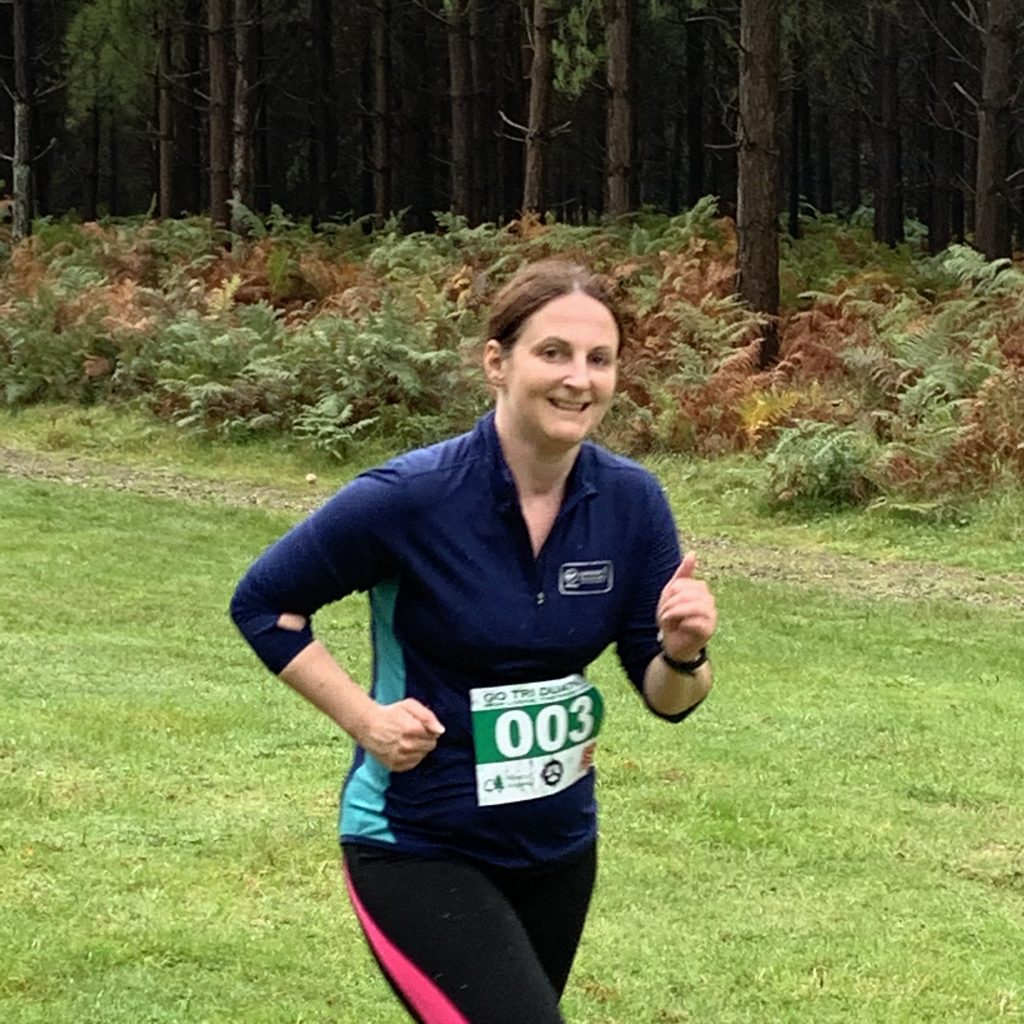 Once again we had plenty of new faces as well as a few returning from September who are now half way to earning their series medal!
Well done to all those who took part. Results for the duathlon can be found here.
For October we also had our Family Bike-Run Challenge in the afternoon. 7 pairs, with some great team names, consisting of a young person accompanied by an adult completed one lap of the bike course (3.65km) followed by a lap of the run route (2.25km). Sadly the weather was not so kind with the rain making an unwelcome return, however this did not dampen the spirits of the teams or our super volunteers!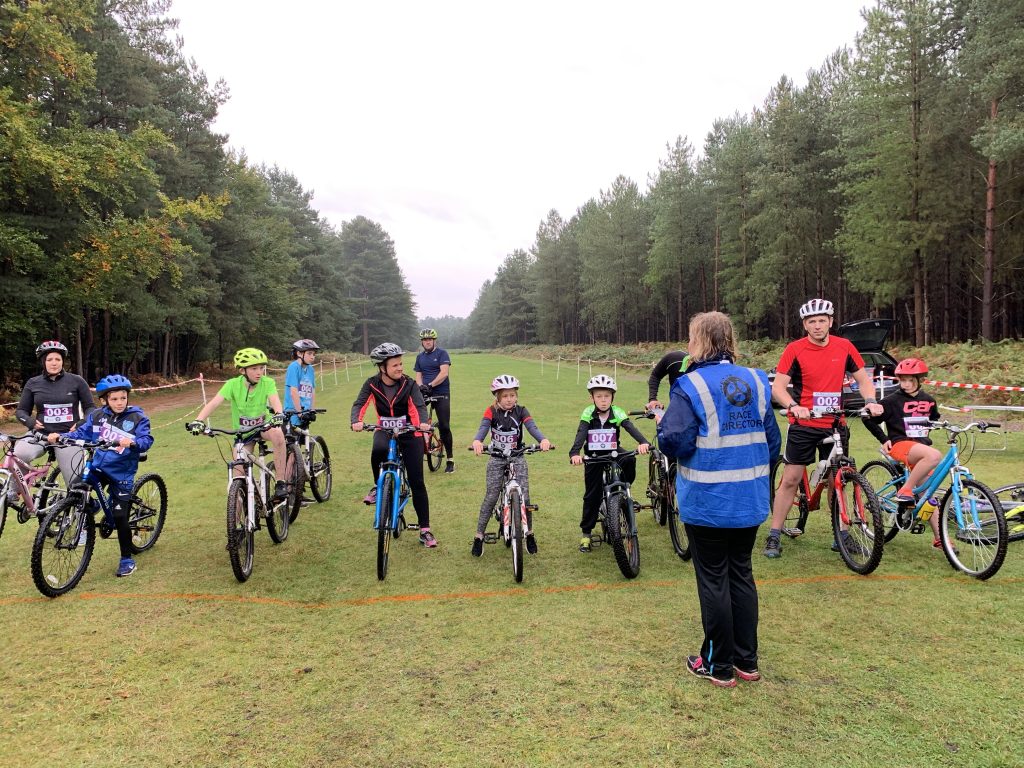 Although this was intended as a fun challenge rather than a competitive race, there were certainly some rapid pairs. Well done to all involved you can see the times here.
Next month we have the 3rd duathlon in the 6-race series as well as a children's only bike-run event on the 17th November.
See you there!
Iain & Jill