Go-Tri Duathlons Series At High Lodge
The Go Tri duathlon series was organised last year by Jake Stafford (Active Forest Co-ordinator) at High Lodge. Whilst the series proved popular, Jake was keen to see someone else take over the organisation for this year and of course we are thrilled that it will be Can But Tri!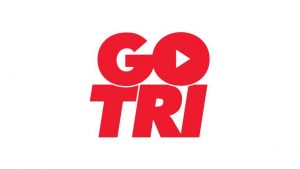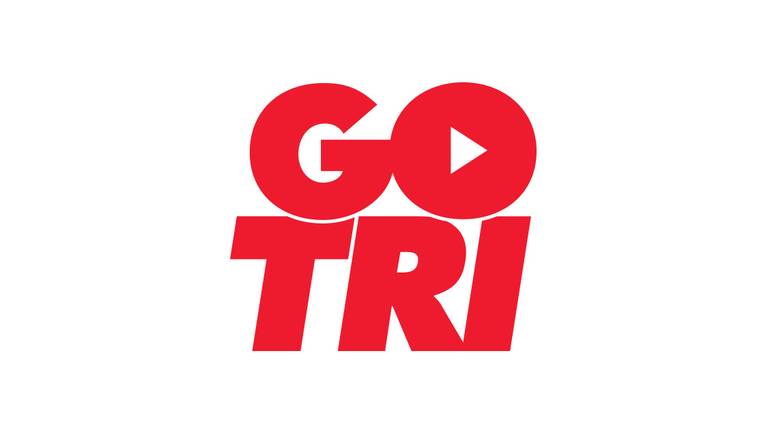 Go Tri events are intended to beginner-friendly, cover relatively short distances and low cost. Essentially they are about getting more people involved and getting active.
We are lucky that we also have a stunning location in the heart of Thetford Forest. Our events use well maintained trails and are fairly flat too, so perfect for anyone new to multipart.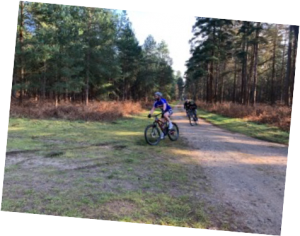 We have tried to listen to feedback provided from those who participated in last years series. Two main things were consistently mentioned that we are addressing for the coming 6 race series: –
Competitors want to know their finish time – Whilst the duathlons are primarily intended to be fun, we will be providing over-all finish times so people can track their progress throughout the series.
Some people appreciate a finisher's medal – If we provided a medal for each race it would only serve to push up entry fees, which we are keen to keep as low as possible. However we did feel that a series medal for those completing 4 out of the 6 races would certainly be warrented for all the hard effort put in!
Our first duathlon is on the 15th September and we are really looking forward to it.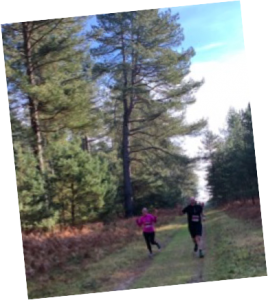 There are still a few days to sign up, but if you can't make it hopefully we will see at one of the other duathlons between now and March 2020!
More info about the series: www.canbuttri.co.uk/events/
To Enter race 1 click here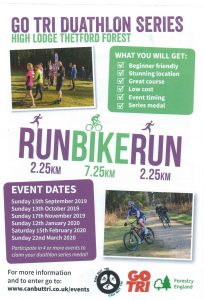 Iain & Jill Dawson
Can But Tri Events Team