Stradbroke Triathlon & Junior Aquathlon 2019
May 18th and 19th 2019 saw Can But Tri deliver our very first event – and what an event it was!
We took over the event from Active Outdoor Sport who had organised it since inception in 2015, so we had a tough act to follow!
Hopefully we delivered a great weekend of racing including a super sprint triathlon both Saturday evening and again on Sunday morning followed by a swim-run event on Sunday afternoon for children aged 8-14 years old.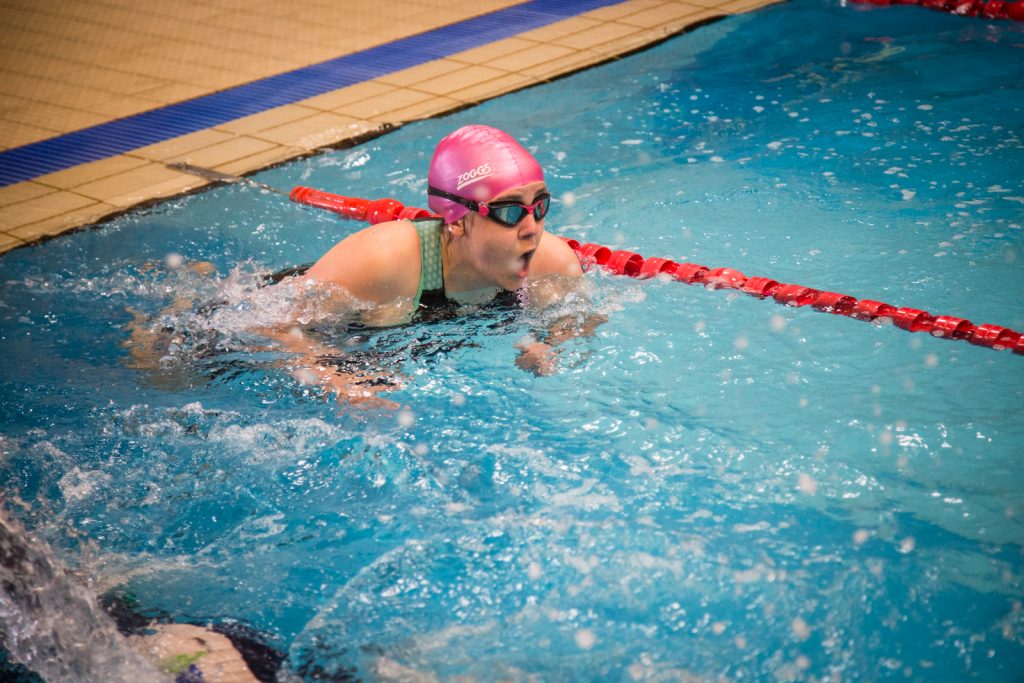 There was some close racing on both days, which was thankfully blessed with perfect weather and it was great to see so many people take on a multi-sport challenge for the first time!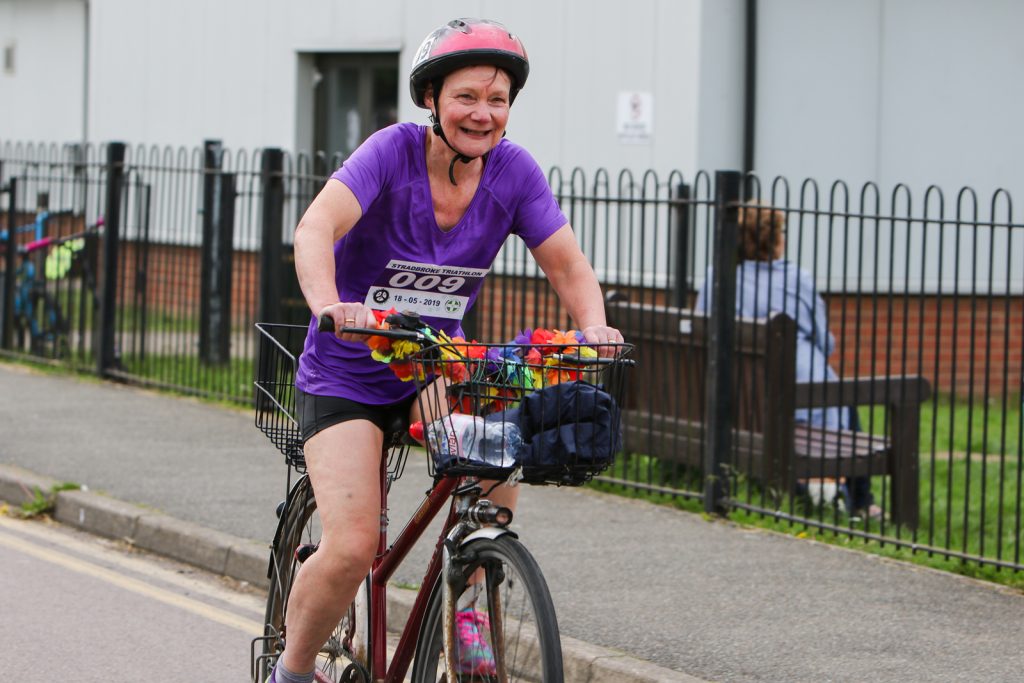 The feedback received both during and after the event was so positive – we were thrilled with how it went and that everyone enjoyed themselves.
We would like thank all those who made this a great event including the competitors, our race official Di Swanepoel and of course our amazing team of Hi-Vis Hero's who keep everything running smoothly.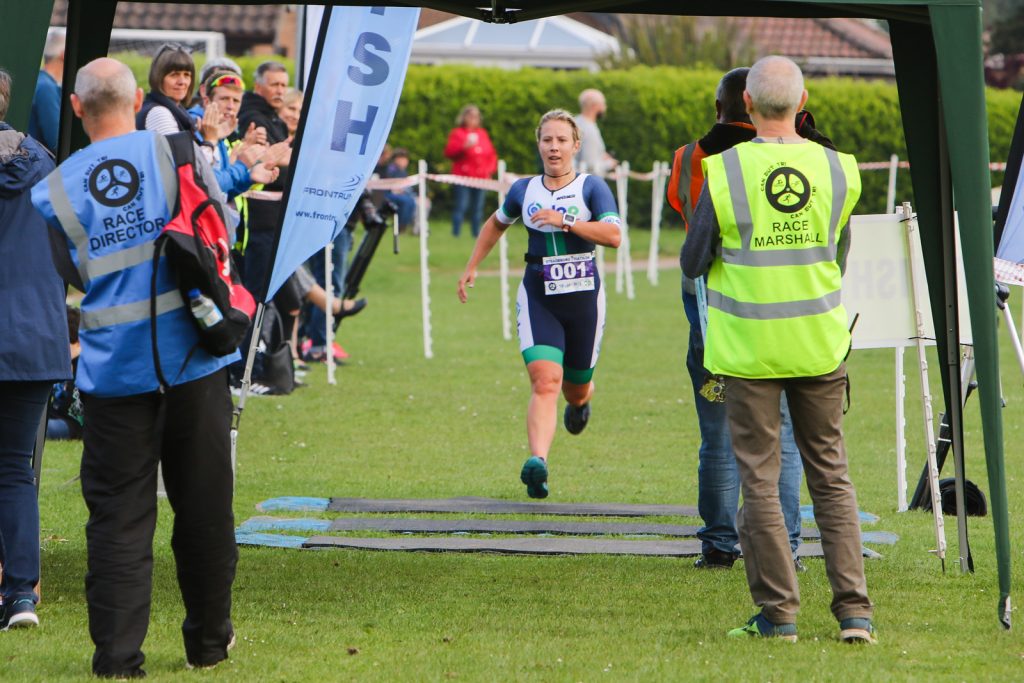 We would also like to thank Stradbroke Swim & Fitness Centre, the Community Centre, Stradbroke High School, Fressingfield Scouts, Tesco, Morrisons and Safeway for providing fruit/water and to the local community as a whole for making us feel so welcome.
We are already looking forward to the 2020 Stradbroke Triathlon and Junior Auauthlon!
Results can be found here: Saturday Tri / Sunday Tri / Junior Aquathlon
Iain & Jill – Can But Tri